Thanks for confirming your sign up for your free reports.
You will receive an email shortly with your first report on Choosing the Right Technology for your Clinic. We hope you receive benefit from this information – its our intention to help you invest in technology that will serve you and your patients for years to come.
Of course we would like this to be the Avatar System.  We know from our own experience of hundreds of clinic hours that its a great system.  And we also know that it is not right for everyone.
Let's find out together what suits you the best.
Here's an email I got today..
I could hug my Avatar every day.  Best investment ever! Libby – Naturopath.
that's a great result for us.. it means she is happy – and that also means happy patients.
If you are more than a bit interested – you can contact avatar at besthealth.com.au and arrange on on line demonstration –
We'll be happy to show you why Libby thinks hugging a
computer is a logical thing to do!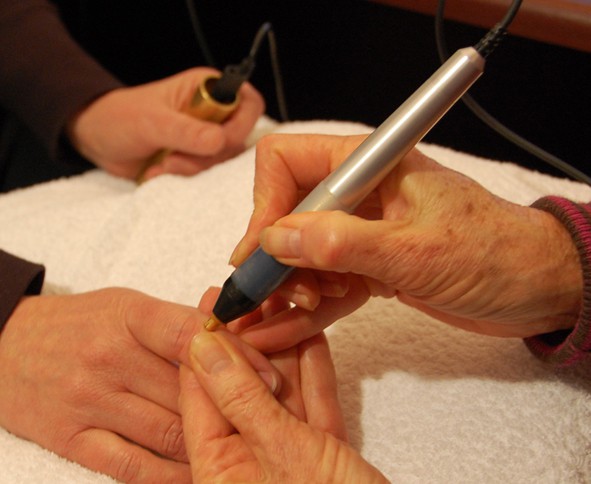 Avatar is currently unavailable for purchase in Australia.